Facade Glazing system – means large-scale glass application for solution of different architectural tasks – from standard stained-glass window glazing up to glazing of the surfaces with weird forms (pyramids, cones, polyhedrons with sharp angles and so on).
"IMTC-Constructie" offers a special facade glass in MOLDOVA:
EMALIT (SPANDRELE) MOLDOVA
Enameled glass (Emalit or Stemalit) – is a toughened (tempered) coloured glass produced by a highly advanced process that uniformly colours one side of the glass. To fuse permanently with the glass surface, the colours are fired at a very high temperature, making the end - product extremely durable.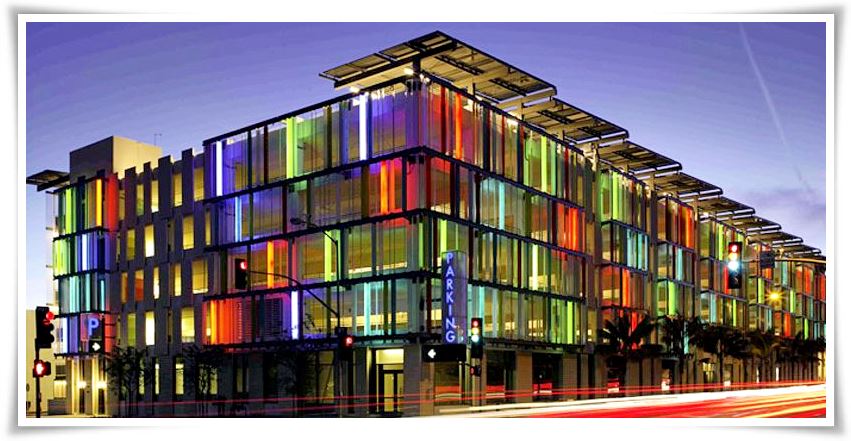 The EMALIT production technology consists of the following stages:
1.Cutting and edging the glass;
2.Colour application on the glass;
3.Coloured glass drying;
4.Coloured glass tempering.


EMALIT glass features:
- can be used in the construction of multiple glass unit and in the composition of laminated glass (triplex);
- is a toughened (tempered) safety glass;
- has a very high weathering resistance, abrasion, thermal stability.
Such type of glass may also have a pattern, simulating the natural stone. The coating can be applied as well as on transparent glass and on the other basic glasses – mirror glass, tinted glass.
Product application:
- This glass can be applied in different spheres, but mainly it is used in construction, interior and exterior design;
- As an exterior and interior walls cladding;
- Facade glazing;
- As partitions;
- Trade equipment production;
- Furniture production;
- The production of all-glass doors.
Stemalit facade glazing is very profitable from aesthetics point of view, because coloured coating creates all-glass façade visibility, and successfully hides carrying elements of a building construction. For ventilated facades cladding, the Emalit is used as precast or single panel.
"IMTC-Constructie" SRL uses a high-quality material that is why we trust our choice to the world's Emalite manufacturers such as: "Saint Gobain" SA – France, "AGC" – Belgium.