Фирма "IMTC-Constructie" SRL converts exterior and interior sides of a building, giving to it its character and uses for this its professional experience.
Implementing the projects we build the partnership based on trust. We collaborate with architects, designers and customers. Thanks to this the bravest architectural ideas are realized.
We offer:
• The optimal building solutions in:
- standard projection in fasade glazing of a building
- Exclusive projection in facade glazing on spider glass system (SGS)
- Ventilated fasade projection, cladding by aluminium composite panels
- Ventilated fasade projection, cladding by enameled coloured glass
- The projection of inner fencing glass frameless constructions
- The projection of all-glass canopies and stair's fencing
• Fasade and inside fencing designing-projects in 3 D
• Individual approach based on your designing ideas
• The realization of the bravest architectural ideas
• Collaboration in choosing a contractor for installation works.

Highly qualified specialists of our company are ready to give you a full range of services:
• Consultation and recommendation in choosing the fittings for optimal constructive solution
• Measurements and calculations of a building.
• Collective development of a technical task
• Commercial offer preparation
• Selection of an optimal type of fitting
• Providing the necessary documentation
• Assistance in delivery of ordered materials.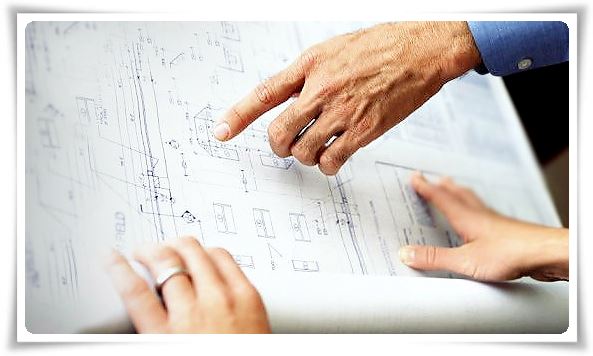 If the customer addresses to our company with his task the manager will give him free consultation and will prepare the commercial offer. The conception which is agreed by customer and manager is specified and turns in the project, consisting of detailed drawings and calculations, prepared in accordance with technological requirements.
For taking into account all the architectural conditions and giving the final qualified consultation, our engineer is visiting the object.
After signing the contract the manager will lead all the technical questions till the end.
Our Long-term of experience gives an opportunity to perform tasks of different complexity.
All our constructions are reliable, high qualified and exclusive!